Provide an inviting, dynamic learning environment & Services that support & enhance teaching, literacy, and learning. Independent thinkers – Lifelong Learners – Responsible Productive Citizens
As Dead as it Gets by Katie Alender
Letters from an Astrophysicist by Neil DeGrasse Tyson
The One — Kiera Cass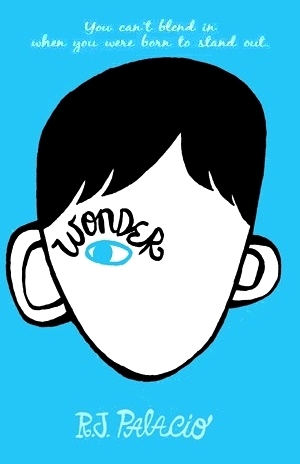 Wonder by R. J. Palacio
Wonder is a brutally powerful story of a 10-year-old boy named August Pullman, who has a facial anomaly. He is an ordinary kid who plays Xbox, is obsessed with Star Wars, but despite the 27 operations done for his face he will never look normal.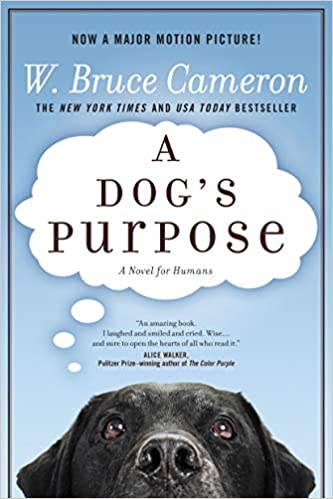 A Dog's Purpose by Bruce Cameron
A Dog's Purpose examines the love shared by canines and their people from the canine's point of view. Cameron's puppy protagonist takes readers on a journey through his life—or rather, lives, because this very special dog lives and dies several times, searching always for his life's purpose.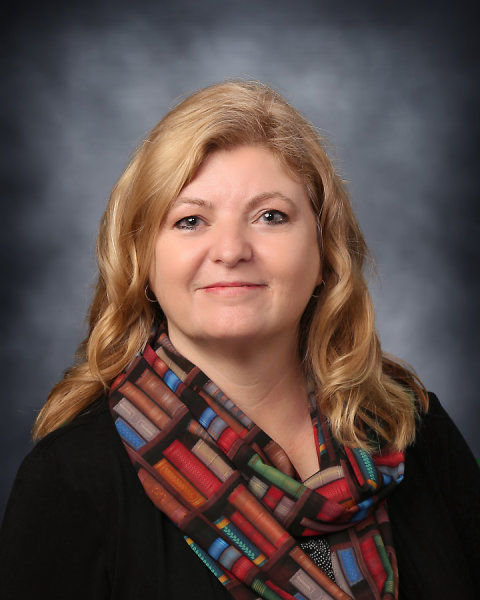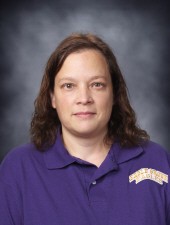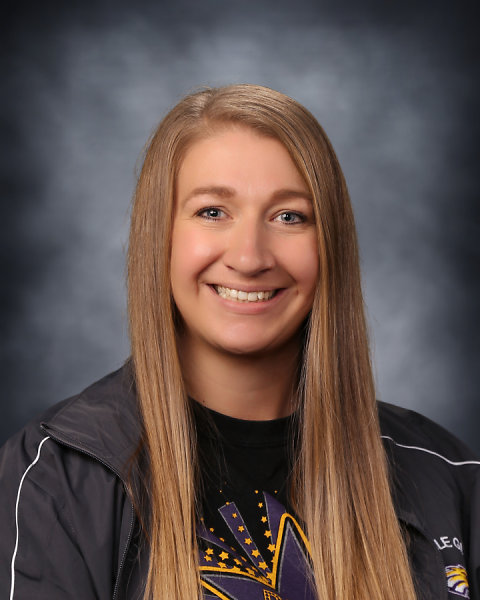 Mrs. White
Mrs. White is an Information Specialist. She has a BA through Buena Vista and a Masters in Science of Library Studies from UNI. "I am excited to work with all the students and staff here in Eagle Grove Community Schools."
Ms. Dobbs
Ms. Dobbs is a library associate and has been working in the district for 15 years. In addition to her many years of experience as an associate, Ms. Dobbs has her BA from Buena Vista. Stop on in any time and let's talk.
Mrs. Kreitlow
Mrs. Kreitlow is the High School Media Associate. She loves to read. When she is not reading, she is spending time with her family and riding her motocycle. Stop in a say hello to Mrs Kreitlow.